Public Works Electrical Services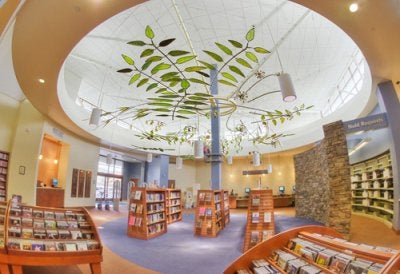 Superior Workmanship
Here at Elco Electric, Inc. we offer a wide range of electrical services to Public Works entities and are committed to safety and superiority in everything we do. We continue to perform for our customers at the highest levels of quality services and will continue to provide them with exceptional workmanship. With the years of experience behind every Public Works project, we are able to create the results that will last.
To validate our commitment, we have been approved to work for more than fifty different School Districts and Colleges throughout the Bay Area. We value the importance of our relationship and will continue to remain true to what we do.
If you have more questions, please contact us today at (408) 434-6601.